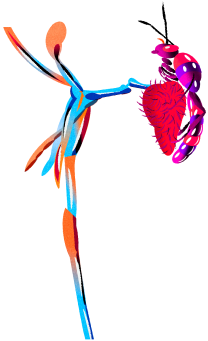 Welcome!
Instructions
What is Biodiversity?
Welcome!

The Biodiversity Design Hub is an open-source educational platform built to support biodiversity initiatives. Thought leaders — including artists, academics, designers, journalists — working in different areas of biodiversity, are sharing their work on this platform.
Scroll up or down to explore the Biodiversity Design Hub.


Hover and click on pulsating orbs to explore content.
"Biological diversity—or biodiversity—is the variety of life on Earth and the natural patterns it forms. The biodiversity we see today is the result of 4.5 billion years of evolution and, increasingly, of human influence as well. It forms the web of life, of which we are an integral part and upon which we so fully depend."
– UNEP
Inclusive Design is about ensuring that those designs work well for as many people as possible, especially commonly excluded communities.
Sustainable Design is about the durability of an idea. A design that would endure and serve multiple generations of people, while also minimizing harm on the ecosystems that sustain life.
Equitable Design is about understanding historical inequalities as a way to rebuild systems that ensure social justice.
Biodiversity+ Design is about designing for biodiversity positive futures. Shifting towards a regenerative mindset; with innovative design solutions.
​
​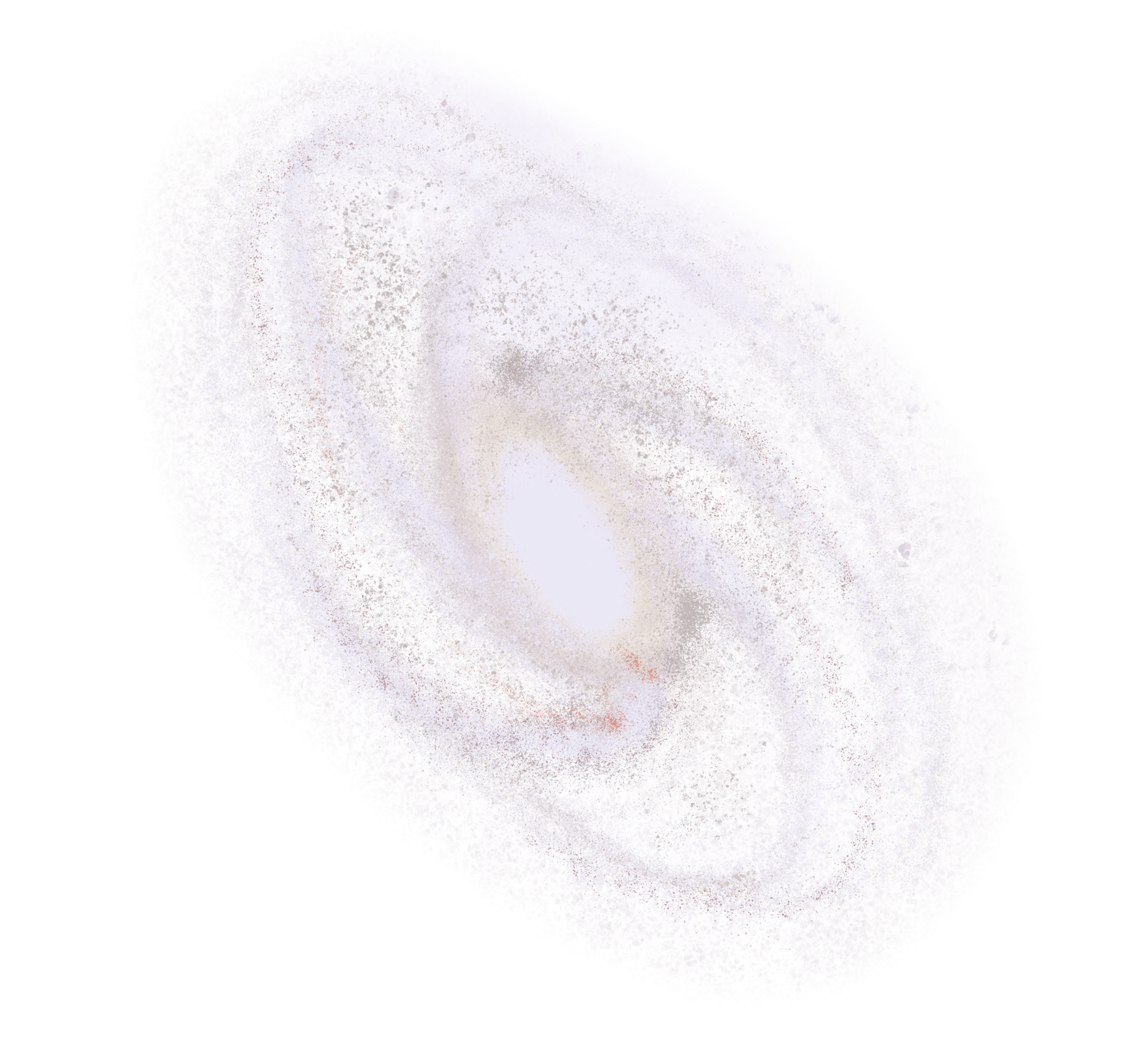 Color Of
Biodiversity
Pantone Color Institute and TEALEAVES have teamed up to release an official Color of Biodiversity, in support of United Nations Biodiversity (CBD).