​
​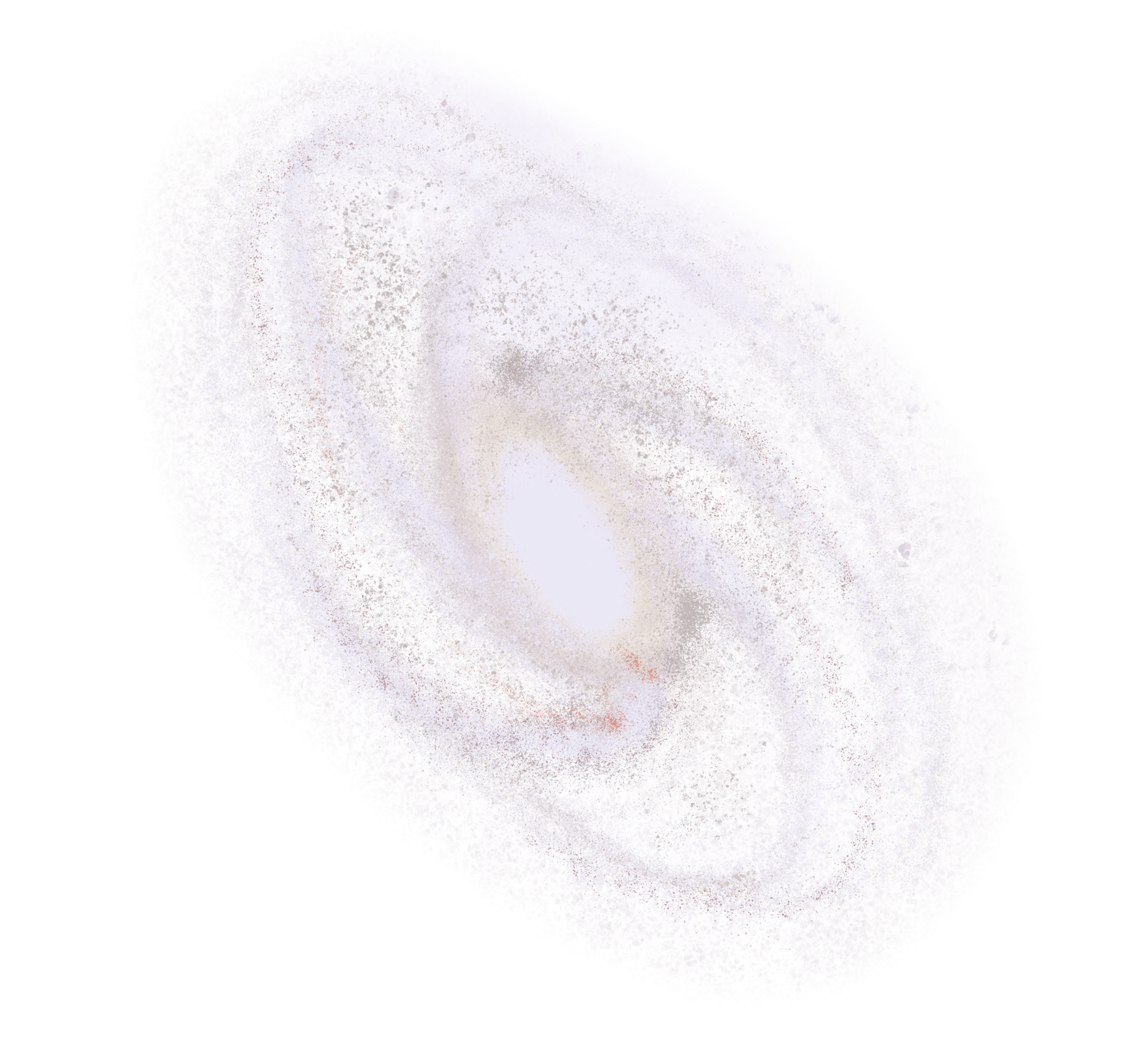 Enter The


Color Of
Biodiversity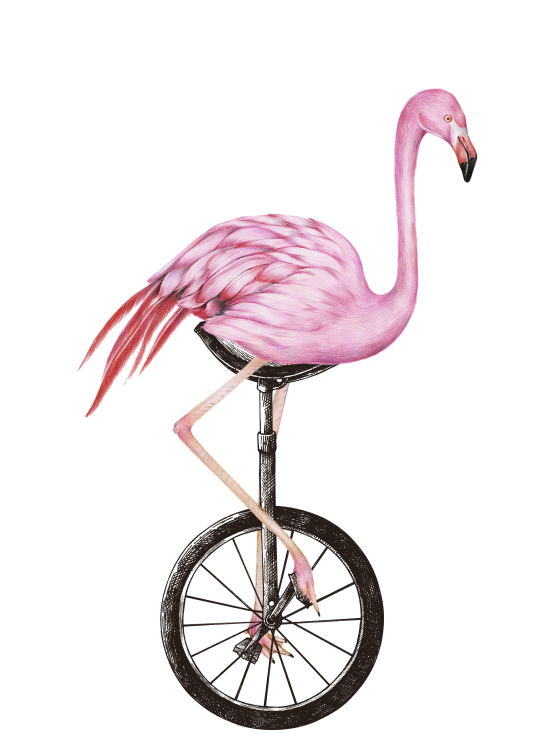 Welcome!
Instructions
What is Biodiversity?
Welcome!

The Biodiversity Design Hub is an open-source educational platform built to support biodiversity initiatives. Thought leaders — including artists, academics, designers, journalists — working in different areas of biodiversity, are sharing their work on this platform.
Scroll up or down to explore the Biodiversity Design Hub.


Hover and click on pulsating orbs to explore content.
"Biological diversity—or biodiversity—is the variety of life on Earth and the natural patterns it forms. The biodiversity we see today is the result of 4.5 billion years of evolution and, increasingly, of human influence as well. It forms the web of life, of which we are an integral part and upon which we so fully depend."
– UNEP