About this Session
How can art and garden design help us achieve a renewed sense of wellbeing? How can solutions for those living with memory loss and dementia extend to all of us? How might we all benefit from the tonic of nature, even when we cannot leave our homes?
On December 6th, we were joined by three experts from Frye Art Museum, the UW Memory and Brain Wellness Center, and Microsoft in a gathering focused on the power of present-moment awareness, creativity, and sensory experiences with nature.
UN Sustainable Design Goals Addressed
Michelle Cheng is the Director of Education & Community Partnerships at Frye Art Museum. At Cooper Hewitt, Michelle Cheng's work to educate, inspire, and empower reached audiences nationwide, engaging everyone from teens to educators to lifelong learners in hands-on experiences that deepened their understanding of design and design thinking.
Margaret Price is the Principal Design Strategist at Microsoft Design. Margaret Price is an explorer of the relationship between culture, humanity, and, technology. Margaret studies human nature and monitors the cultural landscape to identify areas for creative and strategic growth. Margaret's career has placed her on the forefront of product innovation and organizational transformation. At Microsoft, Margaret's strategy and content is featured in the Inclusive Toolkit which was awarded by IXDA, nominated as a FastCO World Changing Idea., and was featured in the Smithsonian – Cooper Hewitt Design Museum.
Genevieve Wanucha is a Science Writer at the UW Memory and Brain Wellness Center and a Botanical Artist. Genevieve Wanucha manages the communications efforts of the UW Memory and Brain Wellness Center, including editing the Center's magazine. She also helped to develop a program that offers tours through gardens for people living with dementia, followed by nature art crafts. Exploring her interests in nature and health, she is now working with collaborators to create a therapeutic memory garden. As a botanical artist, she uses watercolor and pencils to reveal the beauty and emotive power of plants.
During this panel discussion and Q&A we explored the spiritual, emotional, physical, and neurological effects of nature through practical examples of programs developed for those with memory loss, dementia, and their care partners. We discovered how the principles of inclusive design were applied in the development of these programs. Listen, watch and read below for suggestions on leveraging nature as an antidote to the perils of everyday life during a pandemic.
Listen to the Podcast
Watch Now!
Session Insights
On the healing power of gardens:
Throughout life's overwhelm, spending time in vast natural spaces that encourage calm, such as intentionally designed gardens, can help us to accept more graciously the ebbs and flows of life.
On the complex results of simple joys:
Perfect brain health is not necessary for holistic experiences of art and nature. Creativity is universal: Bring loved ones together through the art of simple yet profound sensory experiences.
On truly inclusive design:
One size fits one. By embracing the diversity of humanity, one can create an inclusive and adaptive system that transcends "one size fits all".
Explore Supplementary Resources
Inspired by the continuing interest in nature and garden experiences in our community, the Memory and Brain Wellness Center is creating a memory garden for people living with dementia. This garden will be located at the Memory Hub, located beside the Frye Art Museum. The botanical garden is uniquely designed to enhance the lives of people living with dementia, as well as provide a relaxing, restorative space for all.
The Memory Hub: A Place for Dementia-Friendly Community, Collaboration, and Impact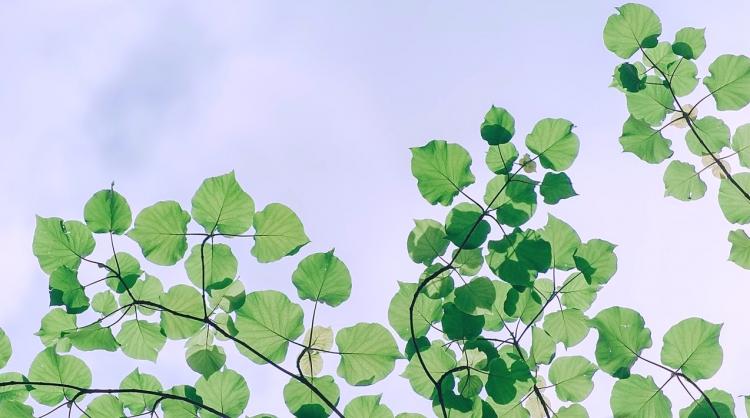 Over the past five years, the MBWC has developed a variety of community programs and events that provide the opportunity to learn, grow, connect, be active and engage strengths of people living with dementia and their care partners.
here:now Artwork Discussion – Exploration: Paintings That Transport You 
The Importance of Nature in Times of Social Distancing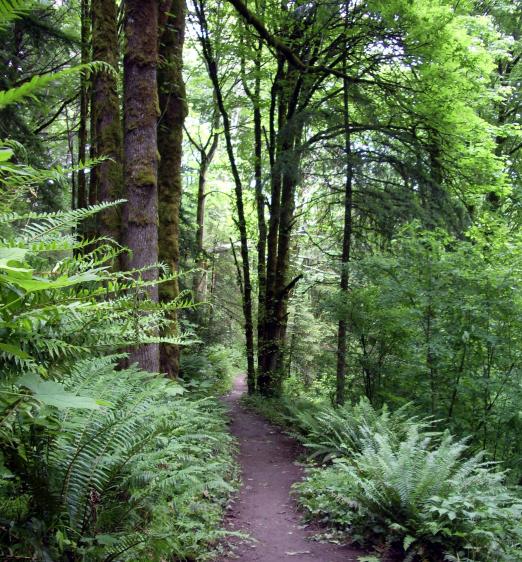 The effect of nature on health has deep roots (pun wholly intended). We can look back to meditative practices of ancient religions and mythologies to see the importance of nature in the maintenance of a calming presence. Now we seek the soothing sounds of waterfalls, waves, and wind rustling through trees, or the calming sight of nature landscapes to enhance relaxation and mindfulness meditation.
A resource for home-based exercises, virtual tours and more.
Read more from our collaborators:
The Microsoft Inclusive Design Methodology
Inclusive Aroma with Microsoft Design