About the Contributor:
Genevieve Wanucha manages the communications efforts of the UW Memory and Brain Wellness Center, including editing the Center's magazine. She also helped to develop a program that offers tours through gardens for people living with dementia, followed by nature art crafts. Exploring her interests in nature and health, she is now working with collaborators to create a therapeutic memory garden. As a botanical artist, she uses watercolor and pencils to reveal the beauty and emotive power of plants.
---
Discover Insights:
Learn from Genevieve Wanucha in the virtual session below:
Finding Connection and Memory in Art & Nature
---
Discover More:
The Memory Hub: A Place for Dementia-Friendly Community, Collaboration, and Impact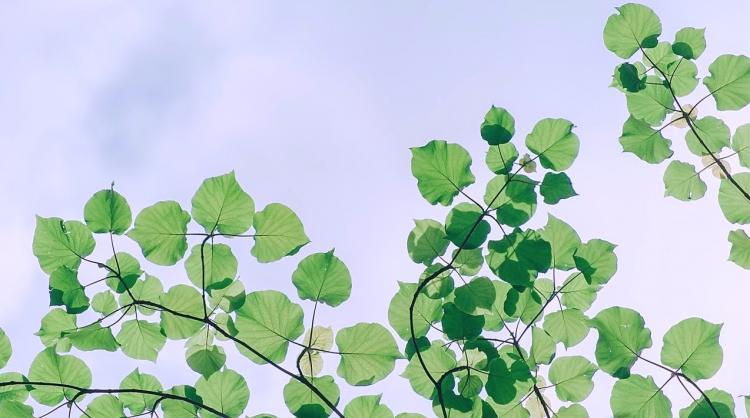 Inspired by the continuing interest in nature and garden experiences in our community, the Memory and Brain Wellness Center is creating a memory garden for people living with dementia. This garden will be located at the Memory Hub, located beside the Frye Art Museum. The botanical garden is uniquely designed to enhance the lives of people living with dementia, as well as provide a relaxing, restorative space for all. The garden will serve as spot for drop-in gardening, relaxation, and naturebased activities, such as horticultural therapy.
This piece is about the original Garden Discovery Walks and the idea behind it.
Virtual Garden Discovery Walks
A YouTube playlist led by horticultural therapist Laura Rumpf. This playlist is a response to COVID-19 in the hopes of continuing program and finding silver linings in this experience. For each month, there is a Part 1 (the garden walk) and a Part 2 (the guided nature-inspired art craft for people living with dementia).
Shared efforts between UW Memory and Brain Wellness Center and the UBC Centre for Personhood and Dementia, a manifestation of the "paradigm shift" that will be discussed in the Creative Aging session: